Your Local Real Estate Counselor, Consultant and Agent!
Buying or selling a home can be stressful. Is the market good or bad? Will we find the right home, or buyer?  How long will the process take? I am here to answer your questions and ease your concerns!
As a real estate professional working with clients, I take on a number of roles, to provide you with the highest level of service. My job, as your real estate counselor is to reduce your stress, guide you through the process and keep you on track to reach your goals.  Working as your consultant, I will provide you with clear, up-to-date data on the market, and work behind the scenes to find homes or buyers that others won't.  As an agent, I will work diligently to get the most home for your money, or the most money for your home.  Yes, I wear many hats, but each of them is focused on making your real estate transaction as stress-free and successful as possible!
Whether combing a target neighborhood to find a move-up buyer for your home, or sending letters to potential sellers to find you that perfect home that hasn't been listed yet, I go the extra mile to find ways to make your dreams come true. I have had the honor of working with singles and couples seeking their first home, grandmothers looking for a second home near the grand-kids, multi-generational families looking to find the perfect answer to a blended household among many others. As a Seniors Real Estate Specialist, I have the knowledge and expertise to counsel clients through the major financial and lifestyle transitions involved in selling a long-time family home. A proud member of the LGBTQ+ Real Estate Alliance, I celebrate the diversity of all my clients and my community, seeking to help every individual achieve their dream of home!
When you find Tim, you'll find home!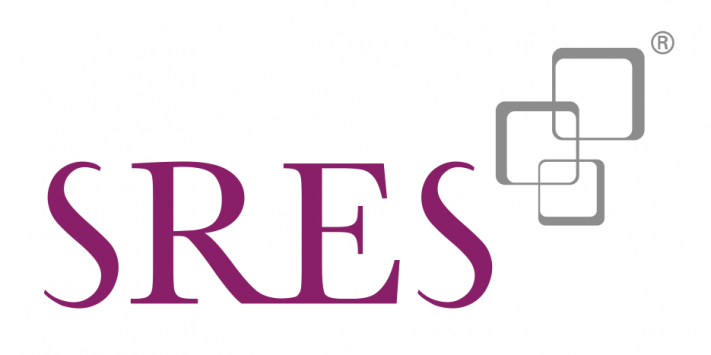 Recent
Sales
Parsippany, NJ
beds
baths
Whether you're a first-time home buyer in search of your dream home, a seller looking to downsize or an investor looking for a great opportunity, working with a dedicated real estate professional can make all the difference.
I deliver unmatched customer service, and my genuine desire to see your property goals come true makes me the go-to resource for all your real estate needs. For sellers, I take full advantage of Coldwell Banker's® marketing tools to ensure that your property is broadly promoted on a variety of channels, including major real estate websites, and my negotiation skills are second to none. For buyers, I effectively analyze the local market and target trends to help you find the perfect home at the right price.
If you're looking for a positive, helpful partner who is ready to provide you with exceptional service, let's talk today!
Tax Ramifications of Selling (or
Buying)
What is the NJ exit tax? Will I owe capital gains tax when I sell my house? How much will I be able to write off for taxes and mortgage interest after I buy a house?
You have questions, and today we have answers! I've asked my tax accountant, Alison Cogan from MRA Advisory Group to come on and talk about the tax ramifications of selling (and buying) a home.